OFFERING…
Consulting, management and technical graphics to the building design and construction industry.  With the consulting, management and graphic services comes 35 years experience in the building design industry by the founder and president, Dave Olufs.
Having been frustrated lacking time and/or personnel to complete various project tasks, I now offer services to help minimize these problems for design professionals, owners and facility managers.
MISSION…
Exceed your expectations from inception to delivery with quality consulting, management and technical graphics to help meet construction schedules and budgets…  And be a long-term valued resource for consulting and graphics…
RESIDENTIAL WORK…
Renovations to a Florida home damaged during the 2004 hurricane season.  Improvements included totally new living area, kitchen, master suite, pool house and exterior finishes… and completed in 2006.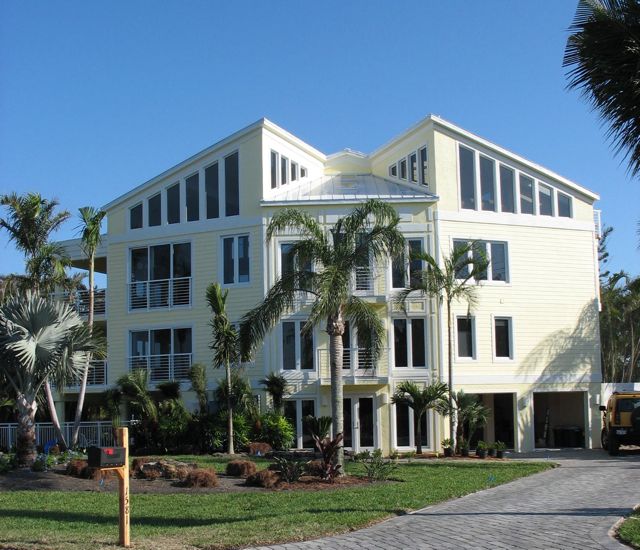 COMMERCIAL WORK…
The following is a close-up of the entry of a renovated vehicle dealership I did circa 2002…